All-Star U.R.F. Results and Pick 10 Revealed!
After TSM and Cloud 9 showed you it on the big stage, Riot had decided the second mode featured at the All Star challenge would be Ultra Rapid Fire. The community voted for which champion that had to be picked by both teams, and that was decided to be…
Ezreal!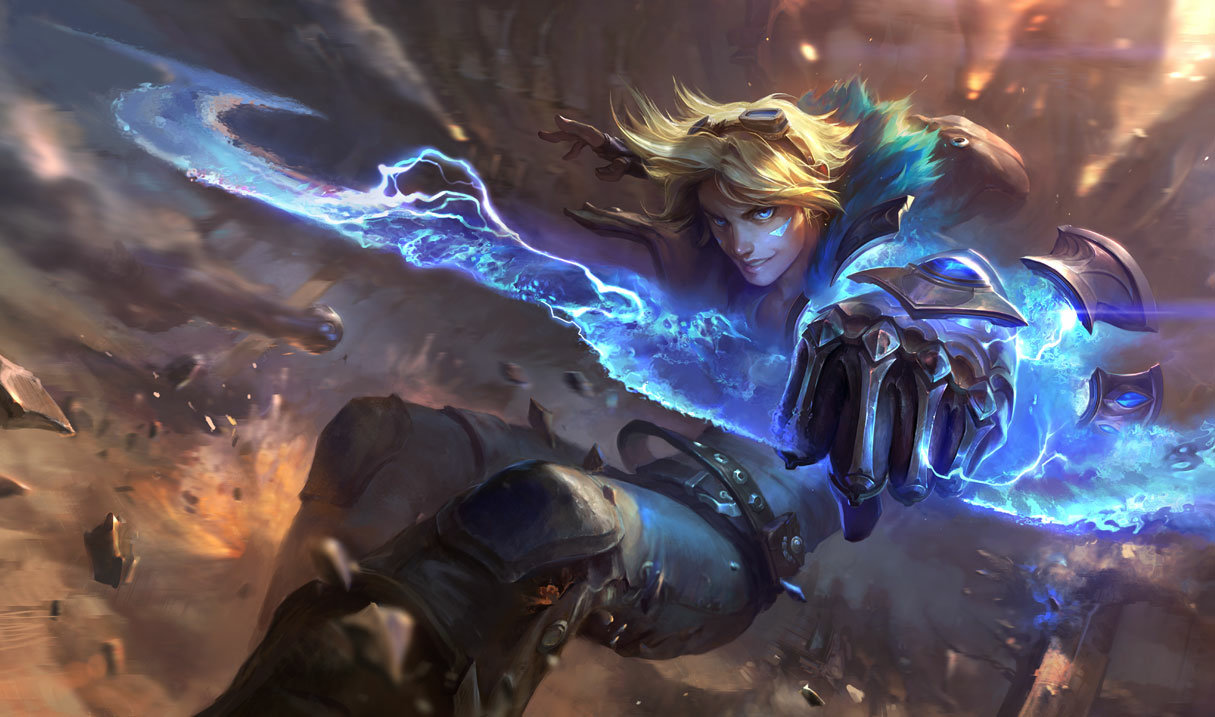 That means a member of both Team Fire and Ice, have to choose this champion. Who do you think it'll be? All Star AD's Doublelift and Weixiao? Froggen and Shy?
The All Star challenge is shaping up to be an amazing event with all the diverse game modes, with Hexakill and URF up so far.
Now for the next game mode: Pick 10.
Pick 10 is a standard 5v5 game on Summoner's Rift, except the community will decide on 10 champions to be used by the players. Each champion will be assigned to a role and player, and there are no bans in this game either. You have until 12:AM PDT on May 8th to vote, before the last game mode is revealed.
Vote now at vote.lolesports.com